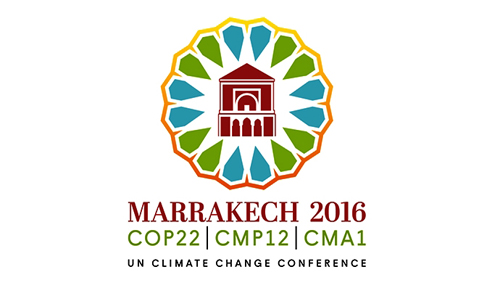 Leaders and experts from international, regional and national research, development and donor organizations today called for stepping up efforts on drought management and mitigation in the Middle East and North Africa (MENA) region in the face of climate change.
As climate change is increasingly affecting rainfall and temperatures, drier regions like the MENA are faced with a growing problem of feeding more people under the least favorable conditions for agricultural production. Water resources, already under great pressure in these areas, will become more stressed particularly under drought conditions, undermining efforts to ensure food and water security, and agricultural sustainability.
Identifying ways and actions to cope with this problem was the focus of a joint high-level side event "Climate Resilience for Agriculture: Drought Management in Middle East and North Africa (MENA) Region" at the 22nd Session of the Conference of Parties (COP22) of the United Nations Framework Convention on Climate Change (UNFCC), in Marrakech, Morocco.
"Addressing the impacts of climate change on the agriculture sector is imperative, especially in the MENA region, which is particularly vulnerable to drought," His Excellency Dr. Thani Ahmed Al Zeyoudi, UAE Minister of Climate Change and Environment, said during opening remarks at the event. "We need to work collectively to boost efforts in science and innovation, which will in turn enhance climate resilience in agriculture and help us to better manage our growing food demand and ensure long-term food security."